Diese Veranstaltung hat bereits stattgefunden.
Konstantinos Bourvaris Trio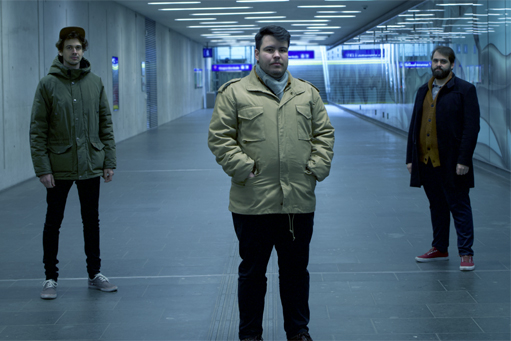 Konstantinos Bourvaris – guitar, compositions
Hrvoje Kralj – bass
Andreas Reisenhofer – drums 
The Trio has been playing together for 2 years and counting on, and through this procedure they are always trying to develop their sound. The trio's sound is – of course – heavily influenced by the great guitarists/musicians of our times (z.B. Kurt Rosenwinkel, Lage Lund, Gilad Hekselman, Mike Moreno etc.) and it focuses on interactive playing among the musicians, in a democratic way that everybody contributes the same to the music, with a more "open" sound and interpretation.
LINKS:
https://youtu.be/TPl03ljgLhg